Register & Log In
Register as a customer on SurgeryPlanet website. You will then get an email with Log In credentials to your Medical portal
Log-in to SurgeryPlanet's Patient management Portal "eCarePlanet" and create your secure Password and your quick profile with brief about your Health care requirements.
Review full details of hospitals and surgeons in SurgeryPlanet Network using Selection filters on our Web Portal Search Directory "FIND HOSPITALS" by:
Specialization of Health care Provider
Type of Surgery or Treatment
Country and /or City of the Hospital/Health care provider( optional )
Accreditation and Certifications of health care Provider ( optional )
Or, Use Keyword search for Health care provider by specific search of Surgery name, Country, Hospital name, Doctor name etc.
Read complete hospital, doctor or Health care provider descriptions, accreditations, Certifications, awards, articles, doctors resumes and watch pictures and videos of the Health care Provider.
SEARCH HOSPITAL PAGE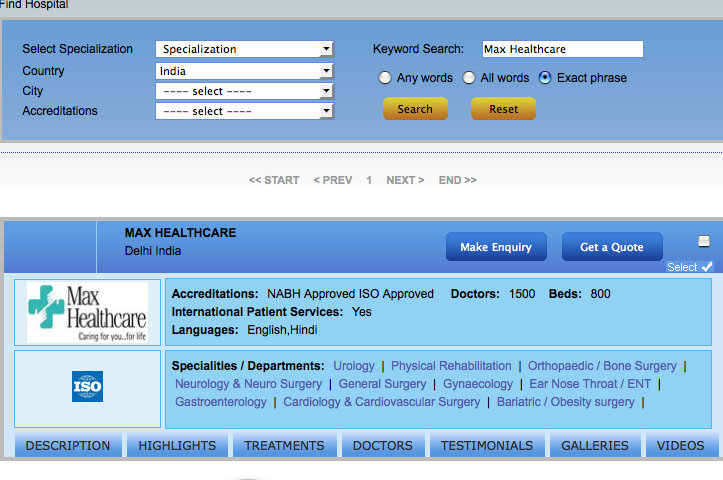 VIEW HOSPITAL INFO, DOCTOR DETAILS & WATCH VIDEOS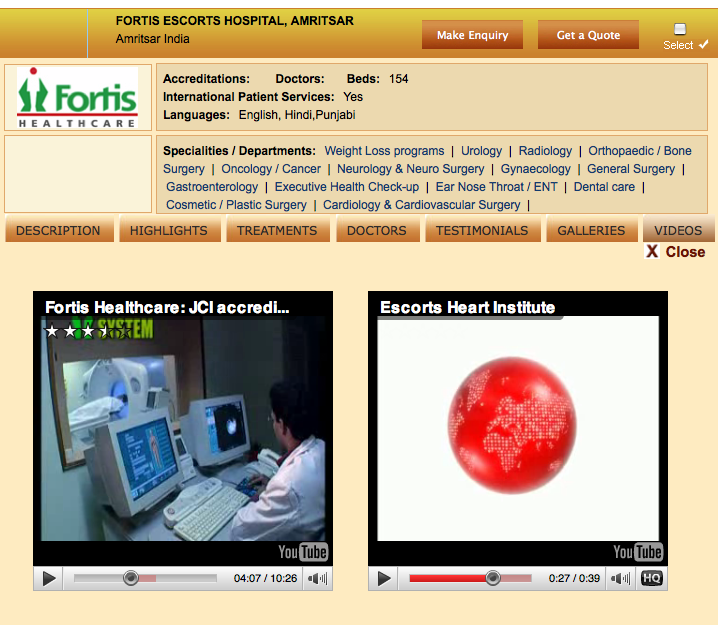 Once your customer profile has been approved, within a few minutes a case manager will be assigned to you from your SurgeryPlanet. Your case manager will contact you for more specific details and discuss with you about the process and understand your Health care requirements.
You may then send Quote Requests to any of the hospitals/surgeons/ Health care providers that are listed in the eCarePlanet Health care Provider directory. Your Case manager will assist you in the process .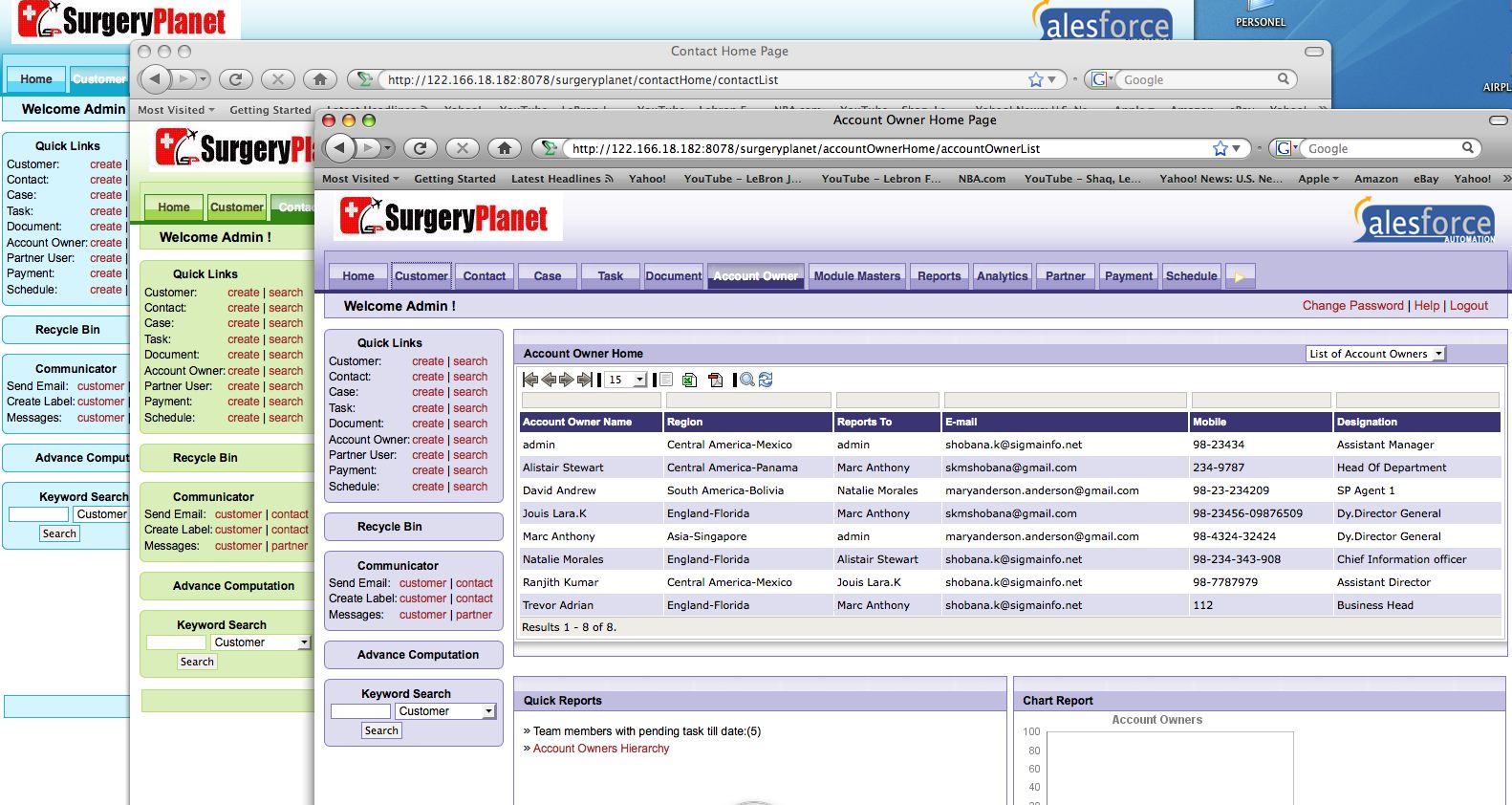 Within 24 to 48 hours you will receive Hospital Quotes and Treatment plans from the Hospitals/Healthcare providers. You may then schedule your Free doctor interviews with provider you choose and discuss your case privately with your chosen doctors.
After your conduct due diligence about the hospitals and interviews with doctors/surgeons/hospitals , you may select the provider of your choice and book your Surgery/Treatment date. Further, your case manager will assist you in getting your Medical Travel Visa, Air ticket, Hotel bookings, Pre-travel medical tests if required by your doctor, and give you all the details of your schedules and the process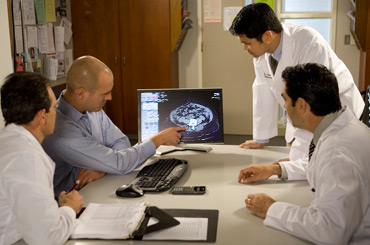 On your arrival at the destination, you will be received at the airport and accompanied to the hospital/hotel for the admission process. You will then meet with your Surgeon/doctor and health care team to discuss about your treatment plan and review your documents.
Once you are fully satisfied that you have made the right choice of provider, after reviewing the hospital , facilities and documentations, you may provide consent for your Treatment/surgery, pay the estimated amount costs to the hospital by check, travelers checks, wire transfer or cash. Your Treatment team will then guide you through the processes to undergo the Treatment as planned by your surgeon/doctor. At any point of the process, If you are not satisfied about your choice of Surgeon/doctor/hospital or for any reason decide not to undergo your treatment , you will be refunded all the money that you have paid on admission/booking, excluding the costs of treatment/services that your have received until then. Once treatment plan is completed by the provider and you are discharged from hospital, no refunds will be made.
After full recovery and a discharge note from your treating doctor/surgeon you may return home or choose to have a vacation at the destination before returning home. On release/discharge from the Health care provider, you will be given a complete file with your medical records and instructions either in hard copy or electronic format.
You will need to pay all your Hospital bills and any other pending bills for services provided to you by SurgeryPlanet or any other associated party,before you leave the hospital.